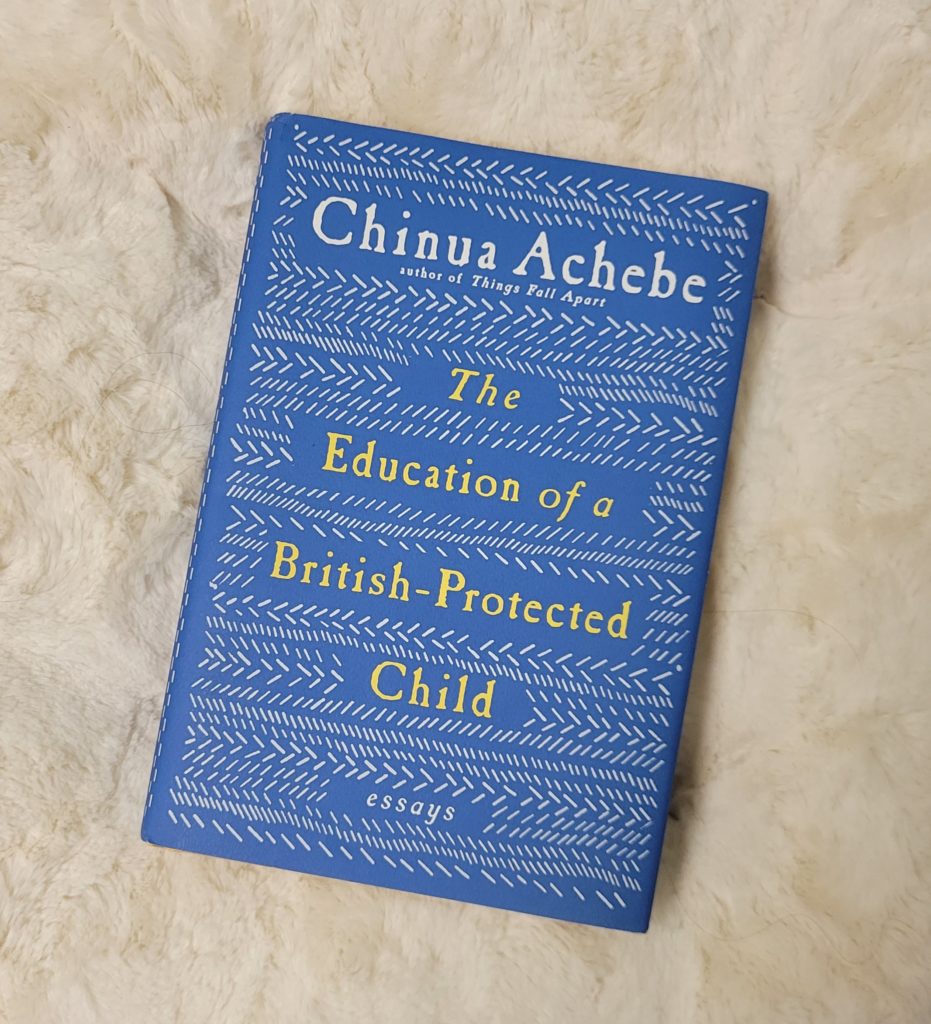 The Education of a British-Protected Child: Essays by Chinua Achebe was a good choice. It was riveting, and I didn't want to put it down. What I learned from reading it will be so valuable when I teach literary theory and Achebe's writing this year. I'm really starting to question why we often compartmentalize authors regionally (especially where I teach), because Achebe had some fascinating essays that referenced time he spent with James Baldwin and his thoughts on some of Baldwin's ideas. I'd love to explore themes and issues in a more global context.
Now on to the next shelf!
Once again, my choices are limited since I've read most of these books. My options are Something to Declare by Julia Alvarez, Bless Me Ultima by Rudolfo Anaya, The Anaya Reader, and Deep Rivers by José María Arguedas. I'm going to play it safe and read Something to Declare because it's a collection of essays. I haven't had a lot of time for reading, and reading a few pages here and there of a novel is never a good idea for me. I forget so much when I can't read large chunks. It's unfortunate because I've read many of Julia Alvarez's books, but I've never read Anaya, and Something to Declare looks fascinating. I'm reading about José María Arguedas as I'm writing this and trying not to talk myself out of my decision. I'll come back to it as soon as I have time!  
Books I've read:
Julia Alvarez In the Time of the Butterflies
Laurie Halse Anderson Speak
Maya Angelou I Know Why the Caged Bird Sings
Margaret Atwood The Edible Woman
Margaret Atwood Dancing Girls
Margaret Atwood Surfacing
Margaret Atwood Life Before Man
Margaret Atwood Bluebeard's Egg
Margaret Atwood The Handmaid's Tale
Margaret Atwood The Testaments